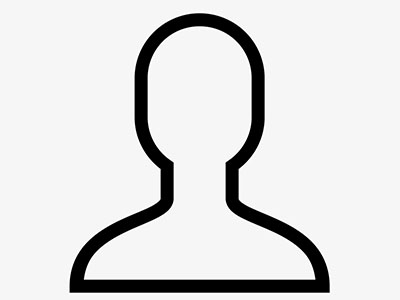 she/her – Senior Confidential Advocate
Carolyn is from the Los Angeles area. She volunteered at her community's sexual violence hotline while taking a break from college, and went on to be a confidential advocate at campus advocacy programs at UC Santa Barbara and UC Santa Cruz. She has a bachelor's degree in Asian American Studies from UC Santa Barbara. 
Carolyn is passionate about disability and racial justice, and uplifting queer and trans communities. As someone new to the area, she will be pretty much always interested in learning about your favorite food or outdoor spots in the Bay Area.