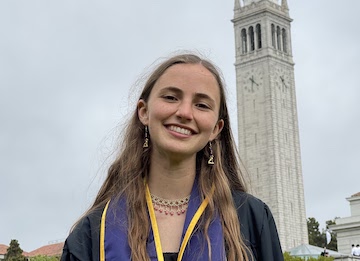 she/her – Confidential Advocate
Isabel (she/her) recently graduated from UC Berkeley with a B.A. in Social Welfare. She began working at the PATH to Care Center in May 2019 as a Student Administrative Assistant, and transitioned on to the Survivor Support team in Fall 2021.
Isabel is passionate about preventing and responding to harm in ways that strengthen community and interrupt oppressive cycles of violence. She also loves growing food, playing sports, cooking big meals, and swimming in all bodies of water.